Deborah Cooper, MS, CCC-SLP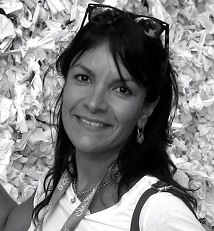 Deborah is licensed and certified, both nationally and by Washington State as a speech-language pathologist. She received a Master of Science in 2000 from the University of Texas at El Paso. With over 10 years of experience, she has worked in a variety of settings, including private and public schools. Deborah specializes in processing disorders and has a particular interest in social learning disabilities and attention deficits. Her client/clinician philosophy includes, Providing individualized, functional and compassionate care to my clients and their families." Her personal interests include traveling, knitting, biking and watching her daughter dance ballet.
Lindall McIntyre, MS, CCC-SLP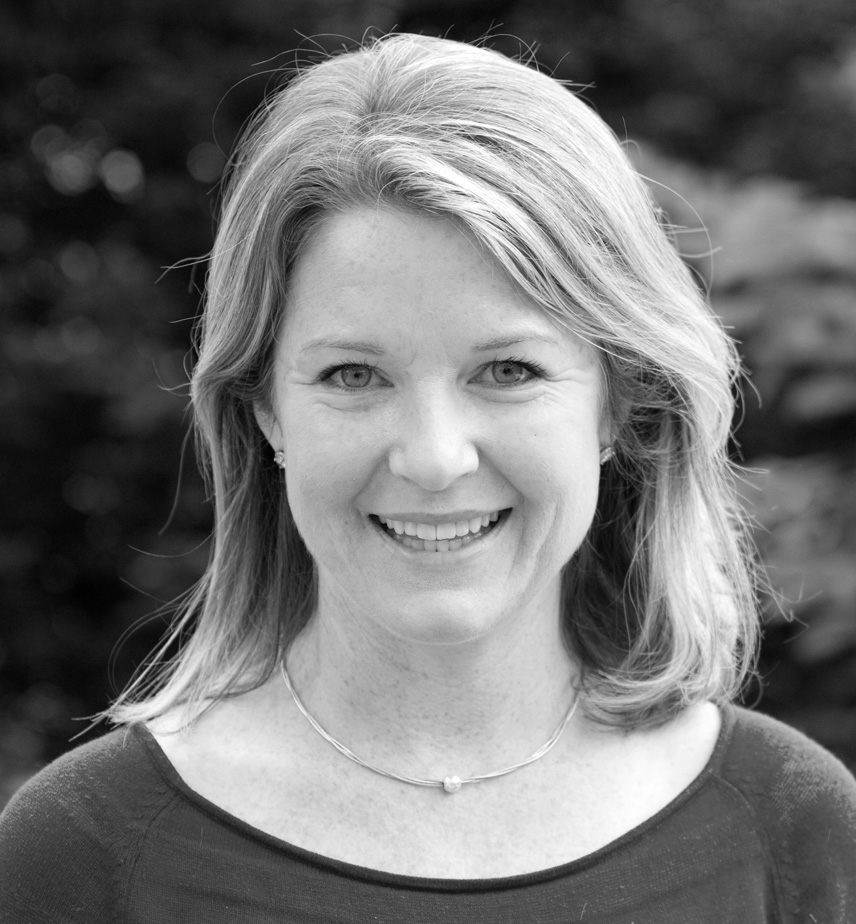 Lindall is licensed and certified as a speech-language pathologist both nationally and by Washington State. She is a graduate of University of Oregon with a Bachelor of Science in Communication Disorders and Sciences. She was awarded a Masters of Science in 1999 from California State University, Hayward. With over 12 years of professional experience, Lindall has worked with all ages and in various setting including hospitals, subacute rehabilitation, schools and private clinics. Lindall has a special interest in childhood speech and language disorders, social learning disabilities and cognitive-linguistic intervention. For fun, Lindall enjoys hot yoga, working out and most of all spending time with her husband and son.
---